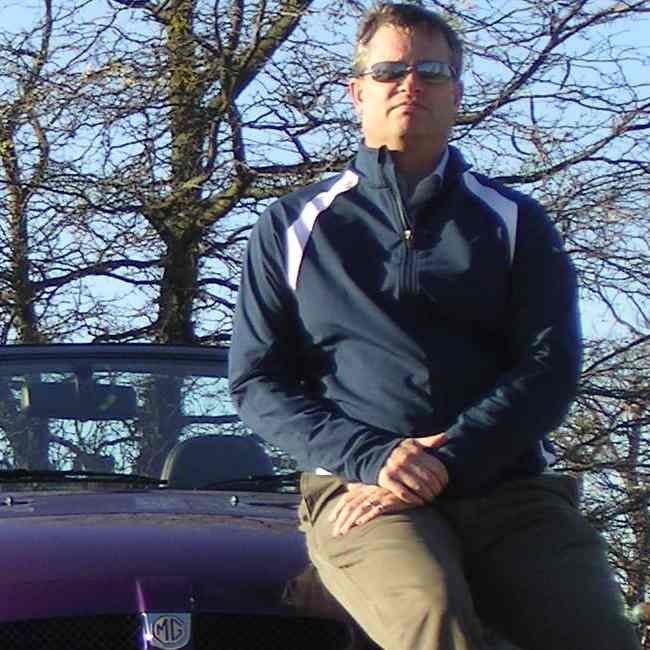 510 Albert Blvd, Corunna
Ontario N0N 1G0
Canada
The post Abingdon Register is focused on the support of all MG cars that were produced after the Abingdon factory was closed in 1980. In 1982, the MG marque was revived by Austin Rover Group (successor to British Leyland) by producing high performance versions of the Metro, Maestro and Montego. The MG Metro was in production until 1990, with the Maestro and Montego versions ending in 1991.
Work on a new MG sports car was happening in the background at Austin Rover (and later the Rover Group) from 1984 onwards but didn't gain moment due to uncertainty over the company's finances. The launch of the Mazda Miata in 1989, proved to be the event that got Rover to commit the resources in 1990 to the PR3 project that would eventually become the MGF.
The MG RV8 came about in the closing months of 1989, with the successful re-introduction of the MGB body shell by British Motor Heritage. Rover decided to build a limited edition MG sports car using this shell as a starting point. This was a stop gap model until the PR3 project was ready for production. The MG RV8 was launched at the British International Motor Show in October 1992, to celebrate the 30th anniversary of the MGB.
When the MGF was launched in March 1995, the impact it made on the press and public was significant. Here was the first all-British car produced by Rover since the Austin Montego. The press loved the car and the MGF was soon making friends in the showroom. Sales were brisk and the car enjoyed a very positive image. In fact the MGF was the bestselling roadster in UK, outselling the Miata, for 9 straight years.
Following the May 2000 purchase of the MG and Rover brands by the Phoenix Consortium and the forming of the new MG Rover Group, the MG range was expanded in the summer of 2001 with the introduction of three sports models based on the contemporary range of Rover cars. The MG ZR was based on the Rover 25, the MG ZS on the Rover 45, and the MG ZT/ZT-T on the Rover 75.