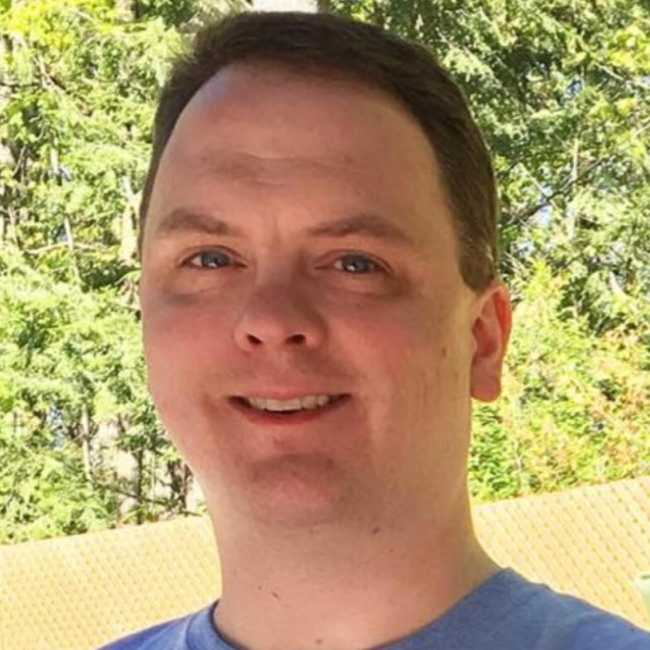 1 Hansom Dr
Merrimack, NH 03054
Let me introduce myself as part of the Next Generation Register. As the registrar, I look for stories from those who are passionate about MGs and spreading the word about NAMGBR. Our goal is to reach out to younger people and folks who grew up around the MG hobby.
I have been around MGs most of my life. The first time I rode in an MG was in 1982 as toddler. I was hooked ever since. Growing up in my family, we had a lot of MGs. Most of them were later model Bs. In 1989, we purchased a 1980 B that was badly rotted out. I helped my father with the bodywork to get the car show ready. We took that car to many shows including MG 1996 in Indianapolis. My family sold that car in 2001 and I never saw the car again until 2018 while searching through classified ads. I couldn't believe it, the car still had the 1996 dash plaque for the Indianapolis show. I was very fortunate to be able to purchase the car back. The car is now very special to me and thankfully it was well looked after.
Fast forward a couple years and my wife and I own 5 MGBs, a Triumph Tr8, a DeLorean and a Jaguar XK8. British cars are a way of life for us. My Carmine red 1979 MGB is my favorite, this car has only 16,000 original miles. The car is near showroom new condition and even has all the smog equipment still in place. I do all the work myself including welding and painting. MG is the marque of friendship and the Next Generation fully supports the motto. MG owners are some of the best folks and there is a strong bond amongst MG enthusiasts. I've been attending British car shows since I was 10 years old and now plan vacations around them.
Currently, I am working on two later model B body-shells (1975 and 1977), and am hoping to have one finished for this summer. My goal is to make one of my project Bs into a daily driver with a hard top and even put snow tires on it!
The Next Generation looks forward to spreading the love and interest of MGs with the younger generation and NAMGBR. I'm very open to ideas and suggestions to continue to grow our hobby. Safety Fast!