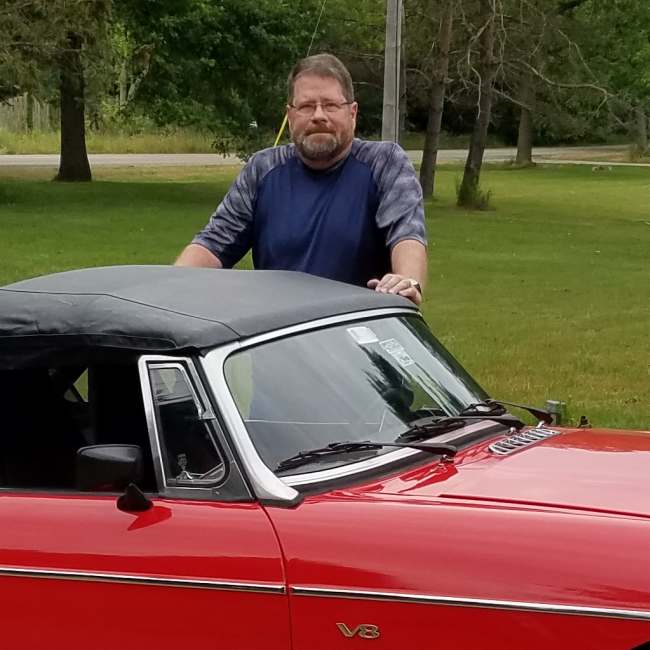 11825 Columbia Highway Eaton Rapids MI 48827
No matter what model or year of production you own, you can register your MG with the 100K register, providing of course it's exceeded that magical 100,000 mile mark! Currently we have cars that span the production life of the MGB registered. Some have recently reached that 100k mark, but others have travelled more than 200K, 300K and even more than 400K during their lifetime. Most owners send some form of documentation to support the stated mileage of the car along with a photograph of the vehicle which may be selected for the 100K column of the MGB Driver.
When you register your car you will be sent a certificate recording the achievement, along with a NAMGBR dash plaque which identifies your car as a member of the 100,000 mile register. All information should be sent directly to the 100,000 mile registrar.